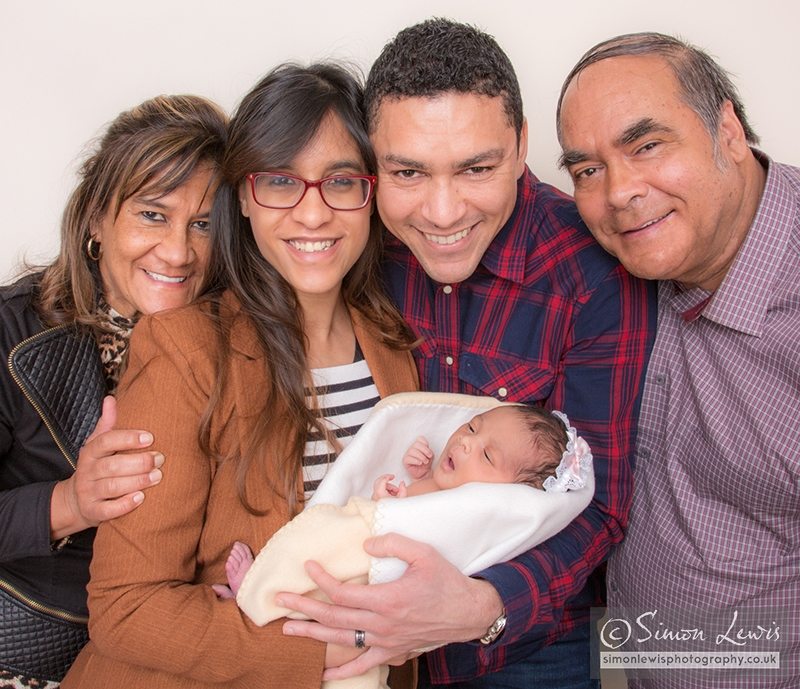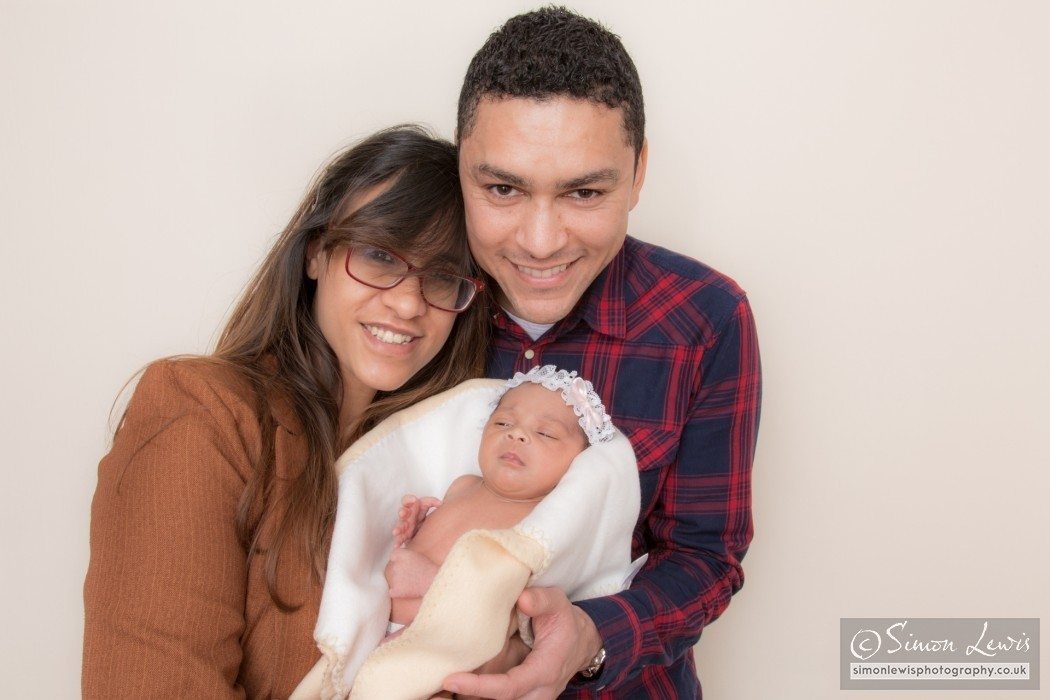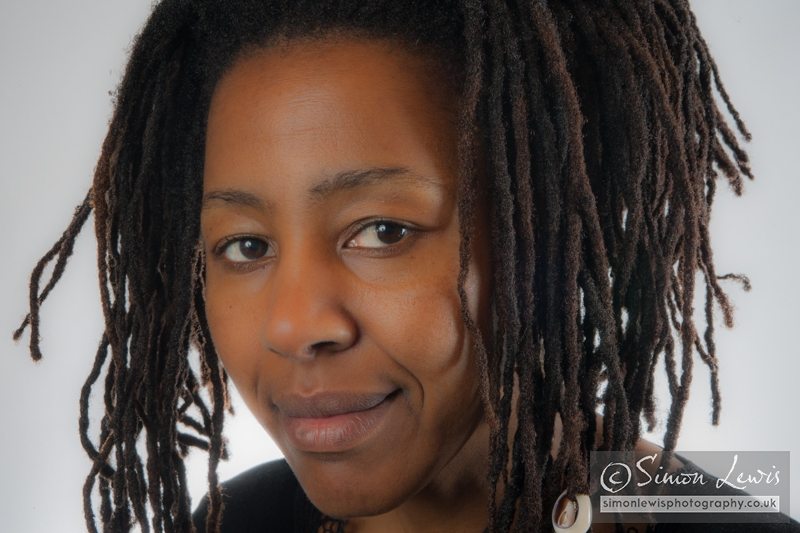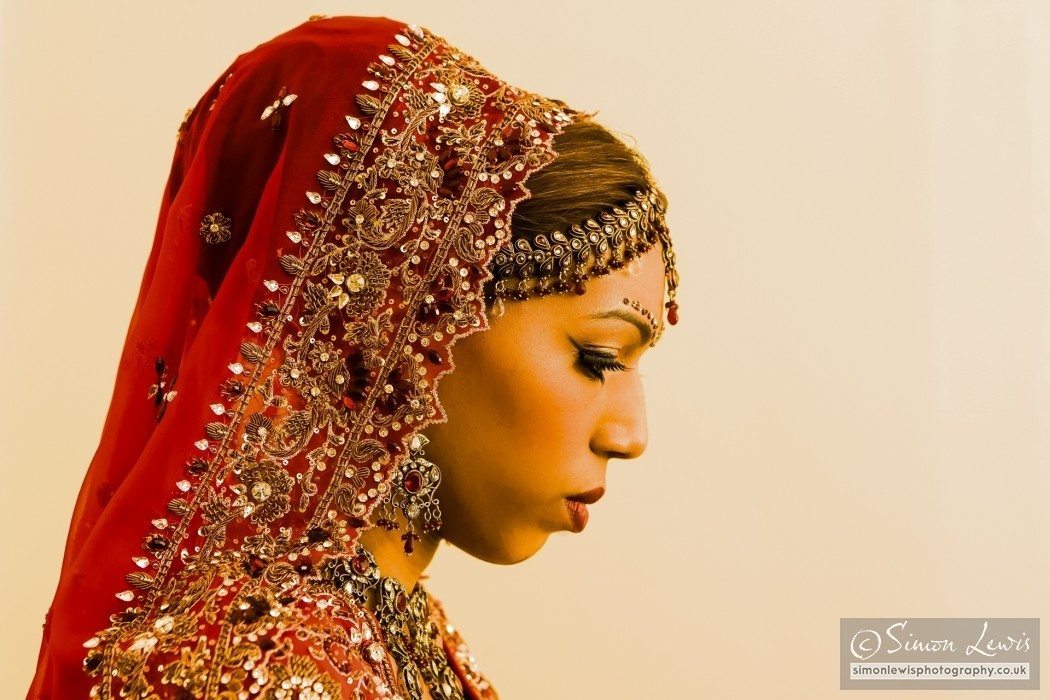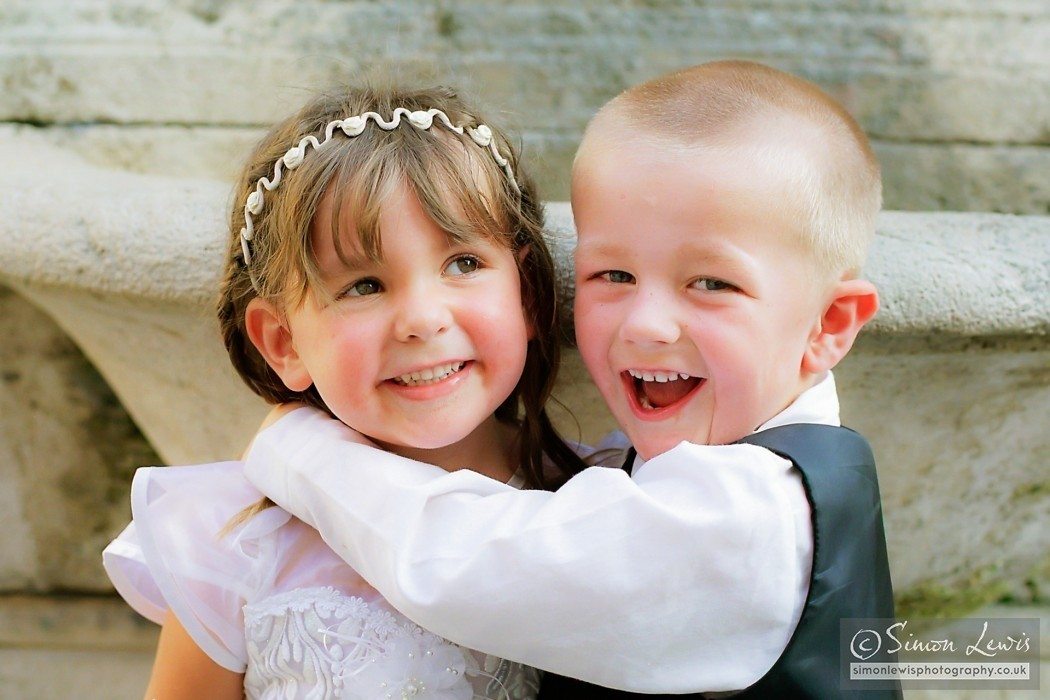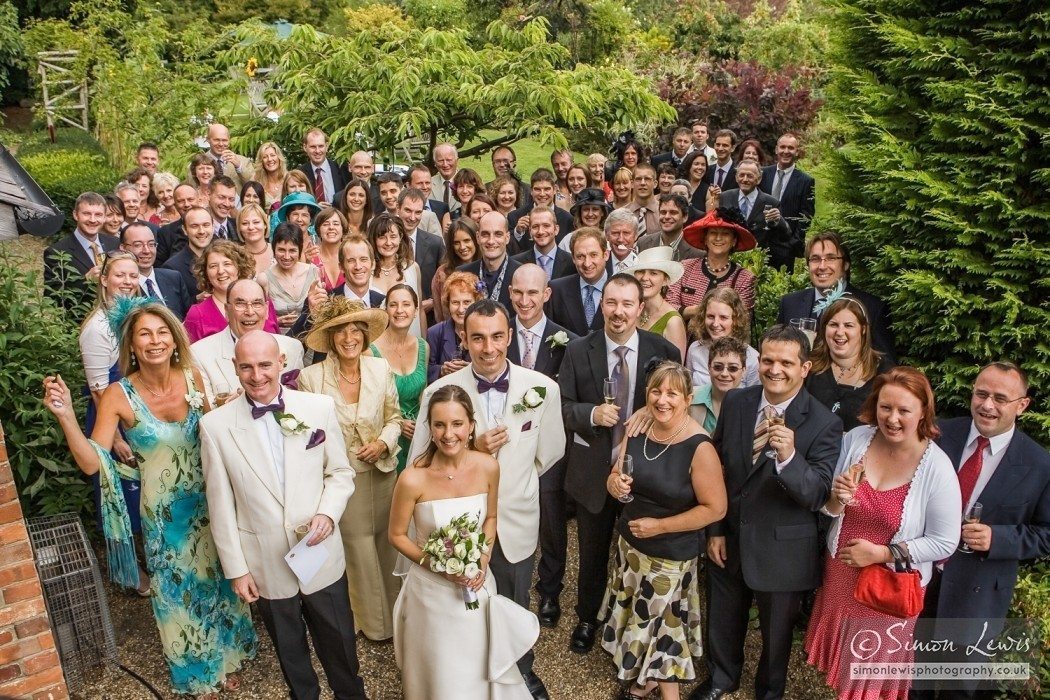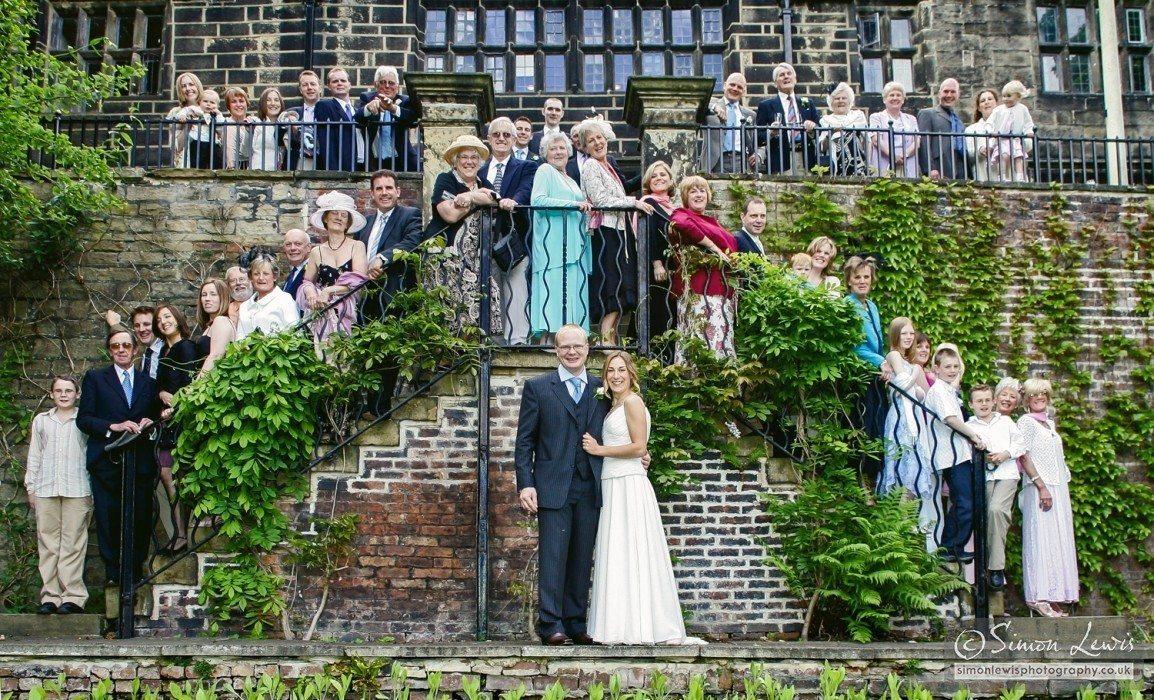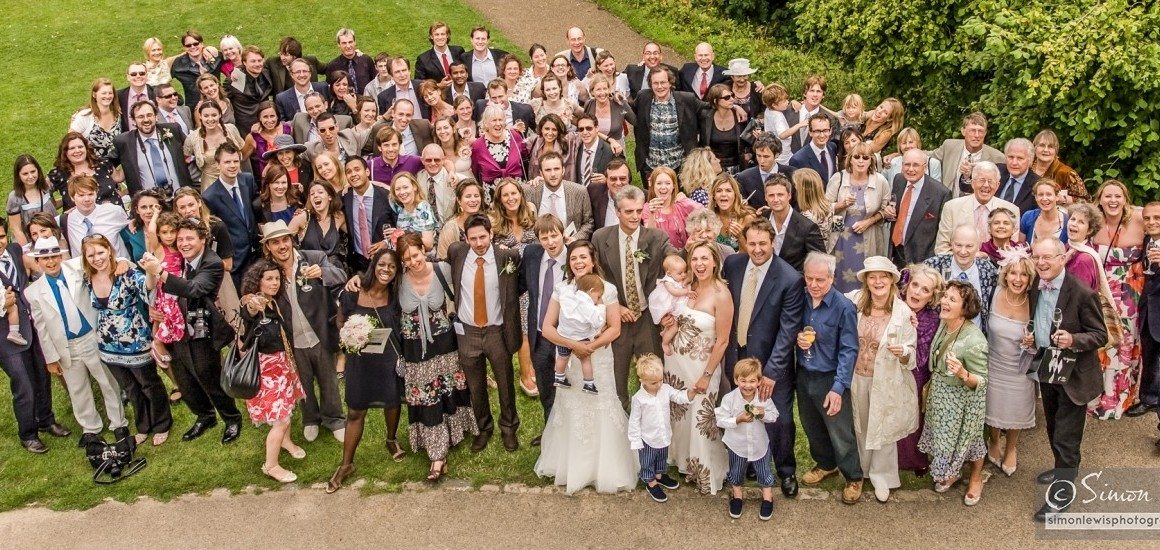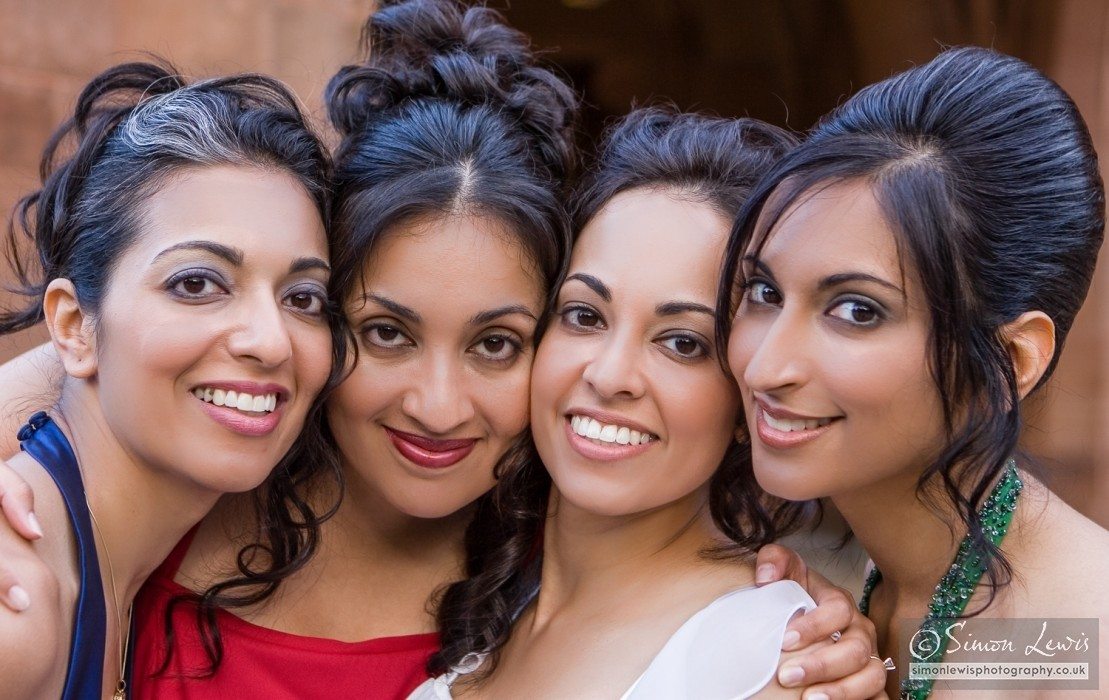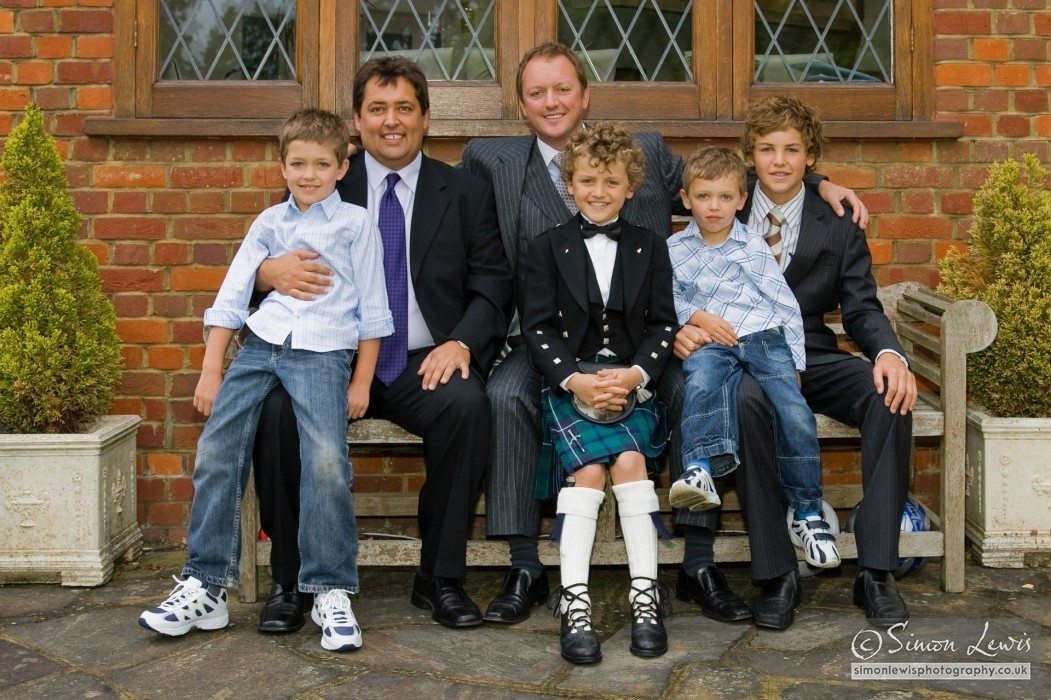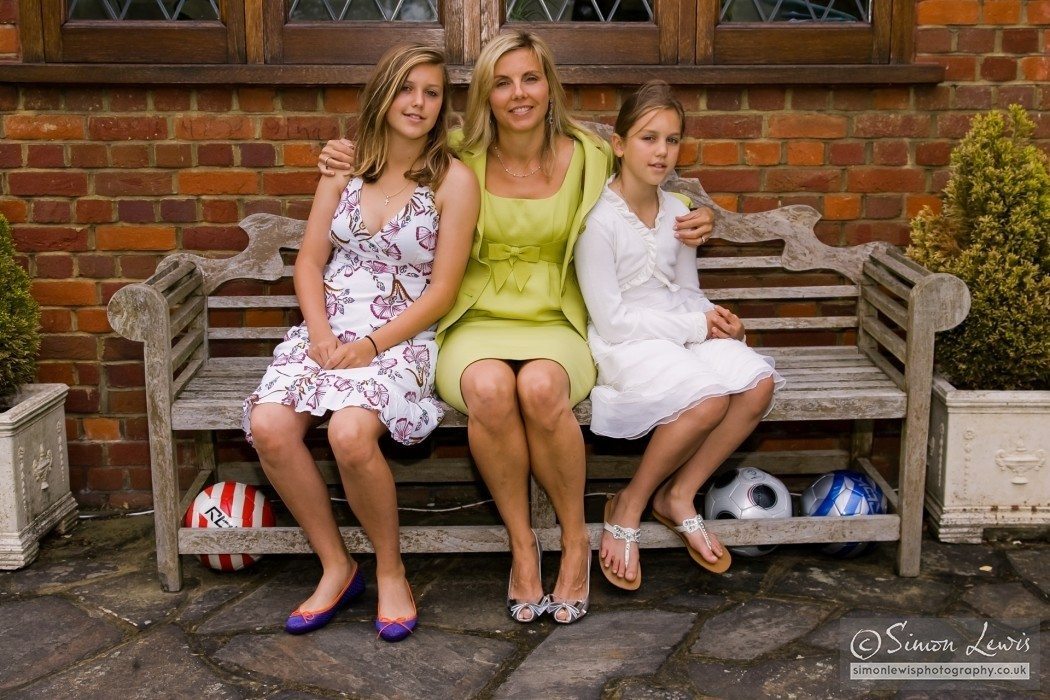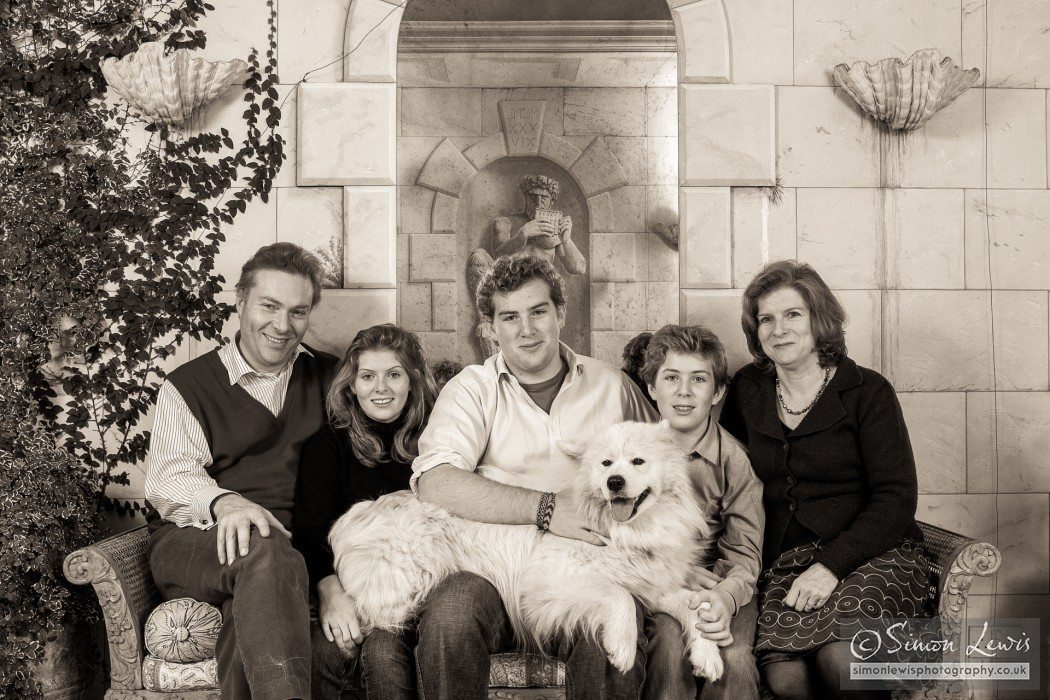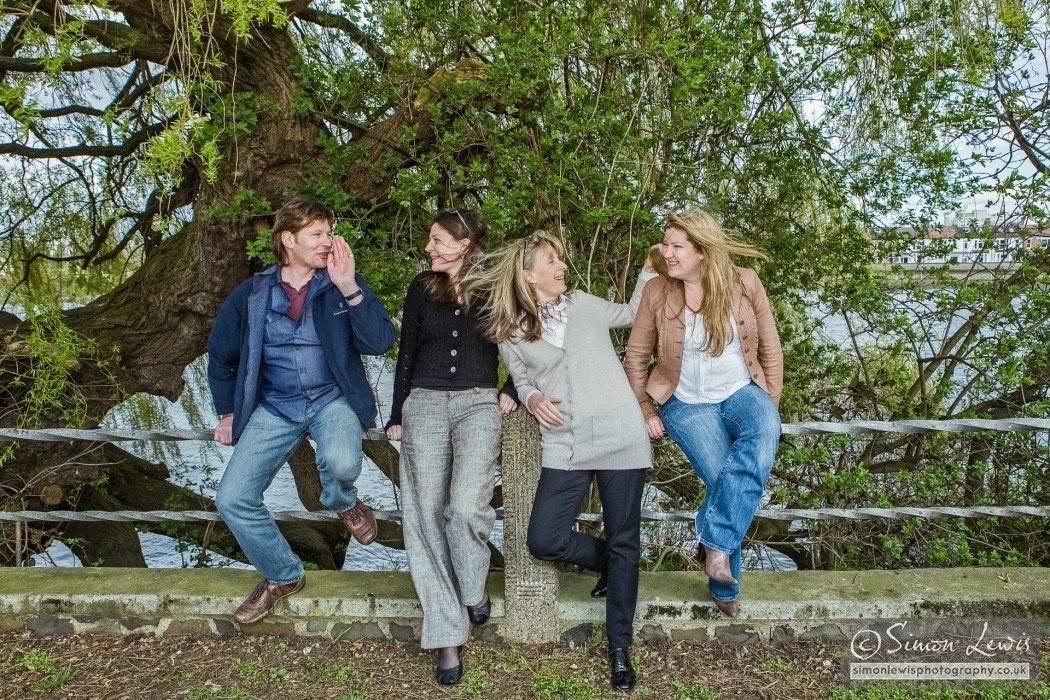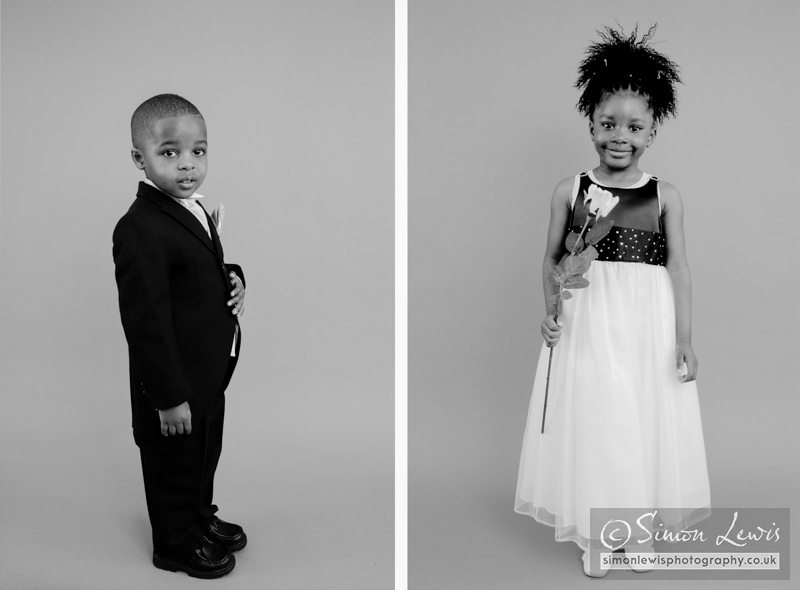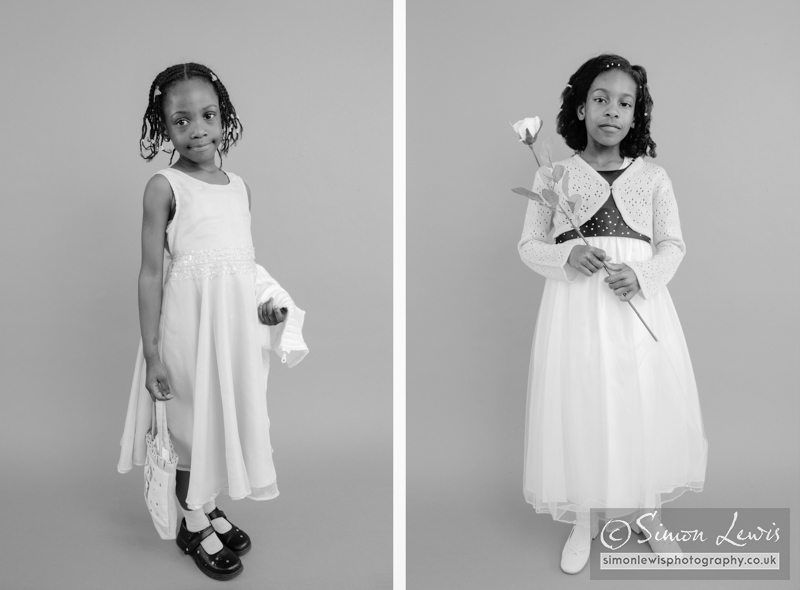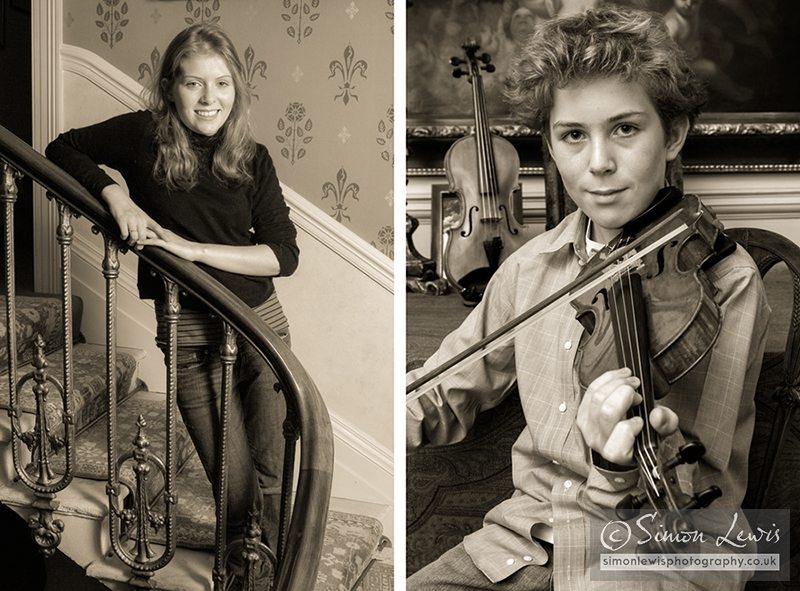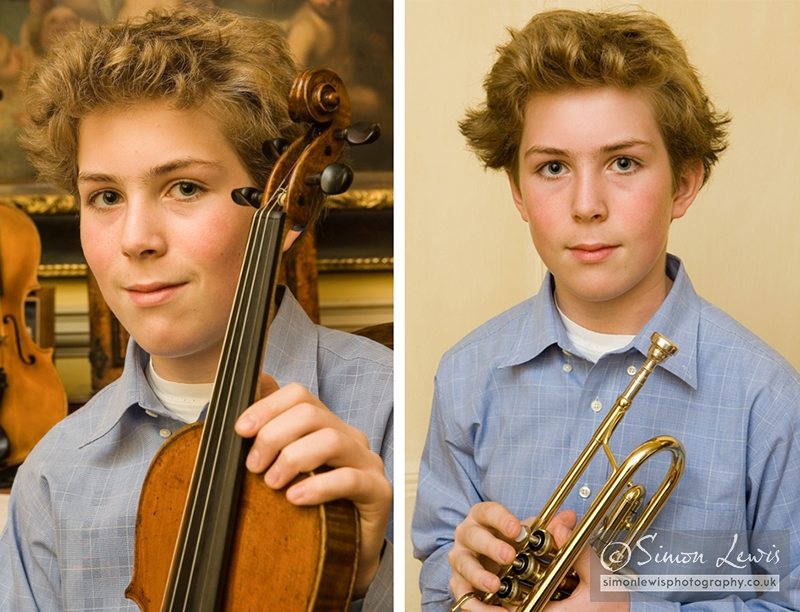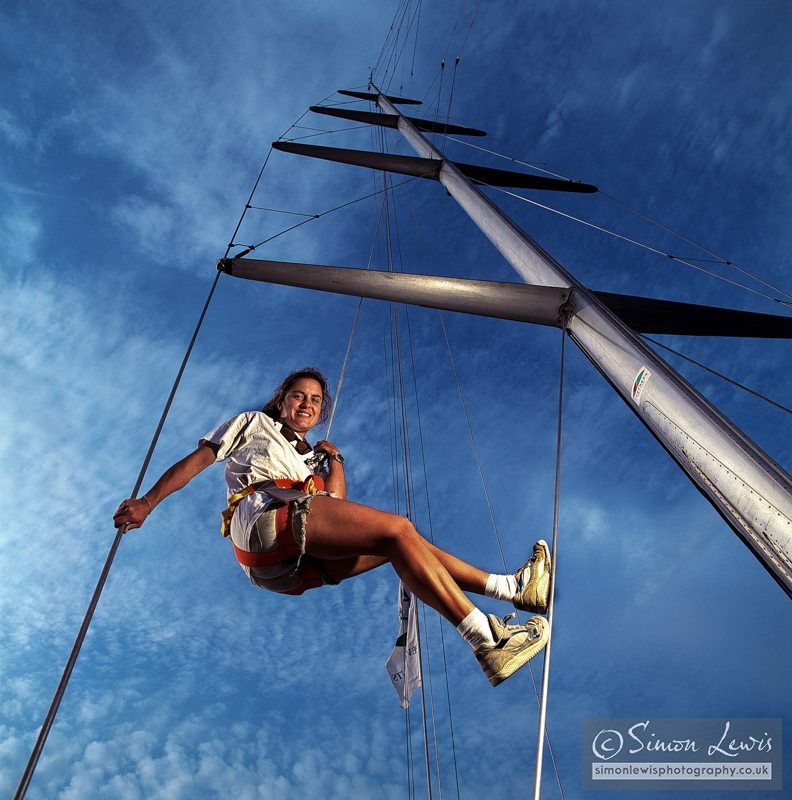 My Approach to Family Portrait Photography
Throughout my professional career I have always enjoyed portrait photography. I have the knack of capturing the personally of my subjects wether it is a famous celebrity, a company director or family portrait shoot. My portrait sitters have included: Sir Richard Branson, Sir Clive Sinclair, Alan Rickman, Steve Davis, Anne Robinson, Juliet Stevenson, Patricia Hodge, Bill Oddie and Melvin Bragg. My portrait work has been exhibited at a nationally at the National Portrait Gallery and the National Museum of Media 
I always shoot very clean graphic images in terms of composition, use of light & shadow and attention to detail. Some of my peers consider me as a master of lighting and the use of lighting is a very important part of my work.
I often shoot portrait groups, individual Portraits and head shots using a simple white or light gray backdrop (and occasionally Black for a more dramatic result). My portrait subjects are simply lit with light weight studio flash units that are diffused to give a softer even light. The use of this type of set up enables me to work quickly and efficiently and gives me the opportunity to achieve spontaneity and build a great rapport with my subjects during my sessions. When working to specific brief I can arrange lighting to achieve a particular result.
My portrait set ups can also be mobilised and can be set up in any large room, church hall, business premises or wedding venue thus enabling me to work anywhere in the UK and Europe.
I often shoot family portrait groups and individual portraits at locations that are special to my subjects. These can be riverside locations, parks, gardens, family homes or famous landmarks. There are plenty of great riverside and park locations right on my doorstep and I also own a dutch barge on the Thames that has a large deck and offers superb panoramic views up and down the river.
I will travel to any chosen location in the UK and Europe and carry portable flash that can be very effective in backlit situations and wedding receptions. I always diffuse my lighting to create a more natural looking shot. This works particularly well at wedding venue photoshoots where there is a lot of portrait work to be done efficiently within a limited period of time. The art of good wedding photography is to fit seamlessly into the day allowing everyone to enjoy themselves.
To see more work please go to:
PORTRAIT PHOTOGRAPHY BY SIMON LEWIS  (Click on individual thumbnails to view portfolios)
Please also check out these individual portfolios:
FAMILY PORTRAITS WITH STUDIO LIGHTING
HEADSHOTS WITH STUDIO LIGHTING